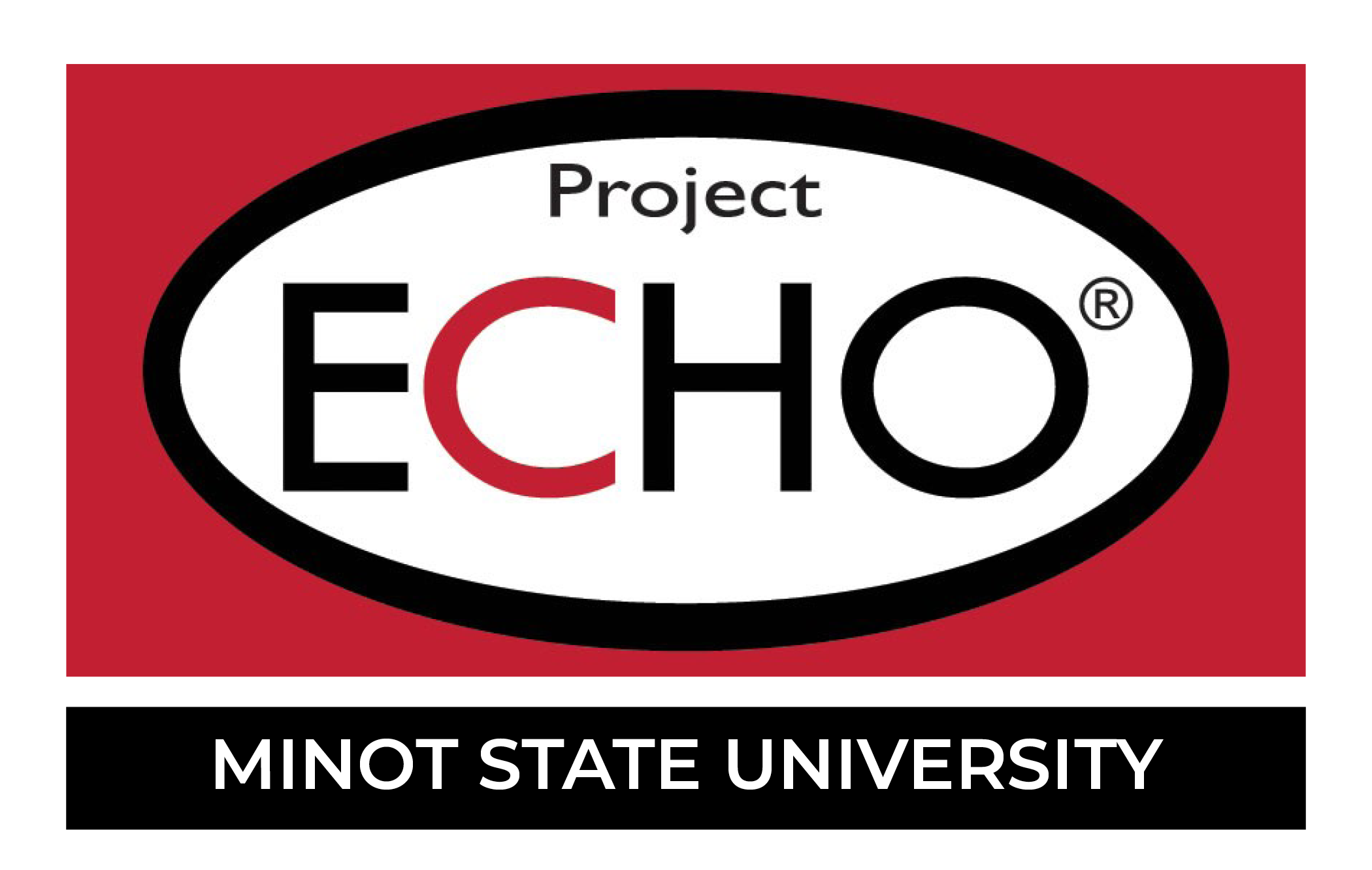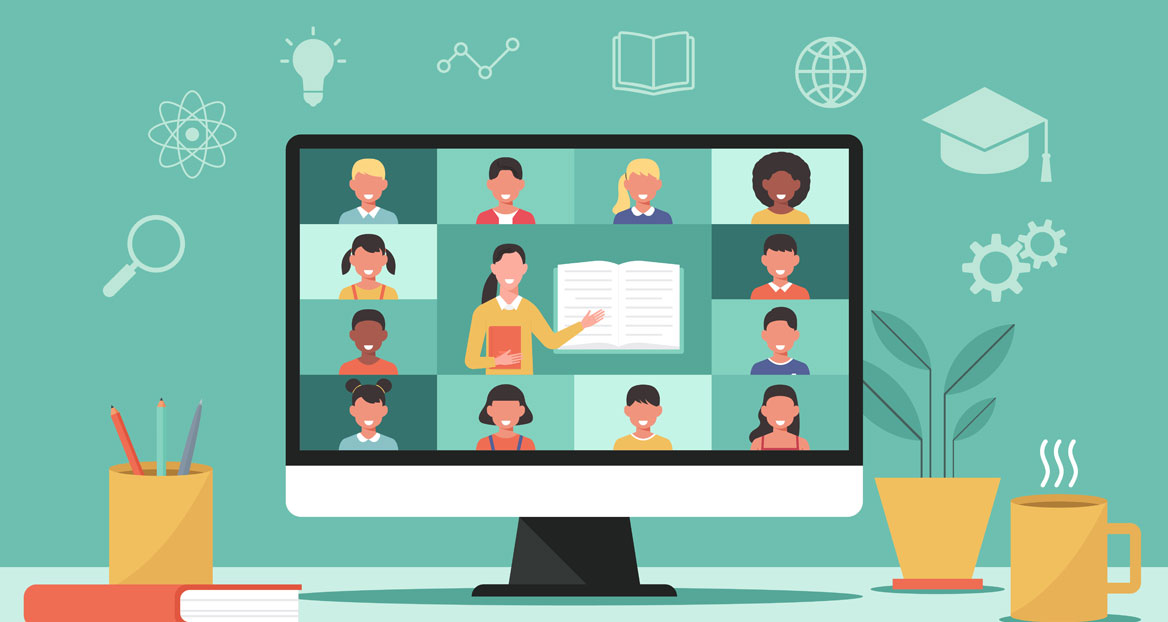 Moving knowledge,
not people.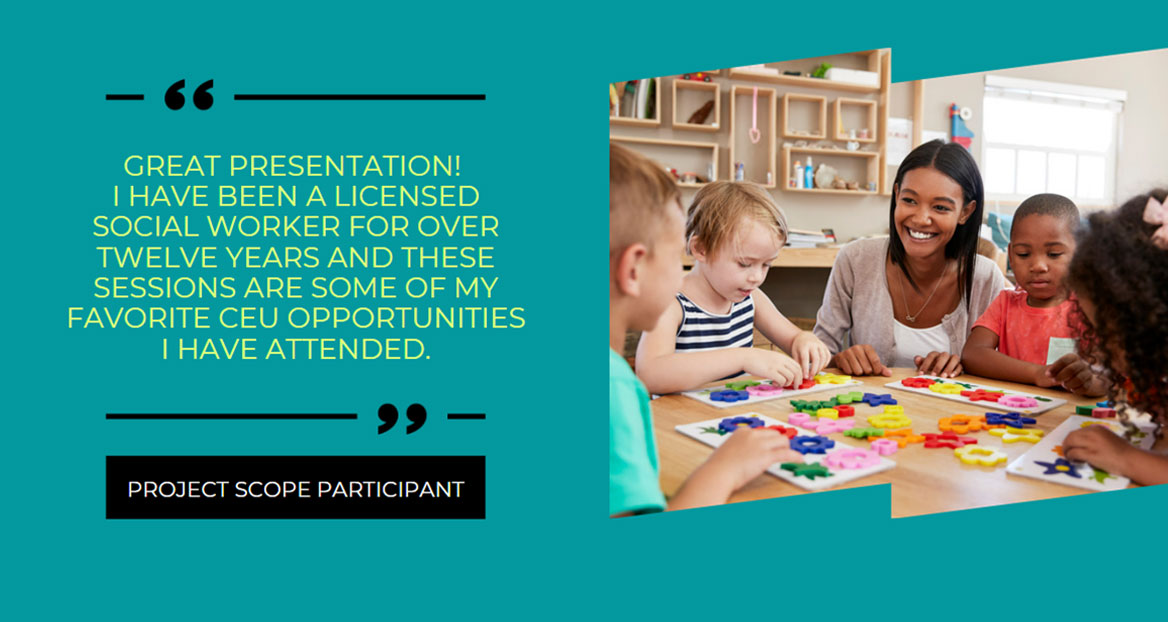 Minot State University Project ECHO
The Project ECHO® (Extension for Community Healthcare Outcomes) model was established in 2003 at the University of New Mexico, School of Medicine to share knowledge and best practices for underserved populations. The EC­HO model™ uses video conferencing to conduct learning sessions about evidence-based practices in education, health, and disability services. With this method, educators, healthcare providers, special service providers, case managers, administrators, and families have access to expert advice right in their homes, schools, and offices.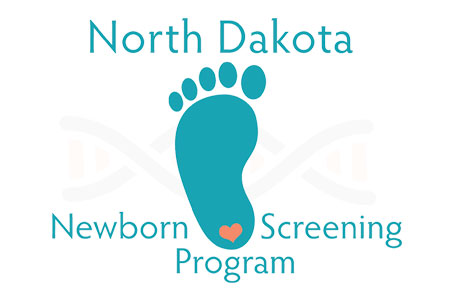 This training series focuses on the Medical Home Model, which aims to provide high-quality primary medical care by building relationships with families, clinical specialists, and community resources. This ECHO® is aimed at Primary Care Providers, LPNs, NP, and families with children with special care needs.
Every other Wednesday, 1/11/2023 – 4/05/2023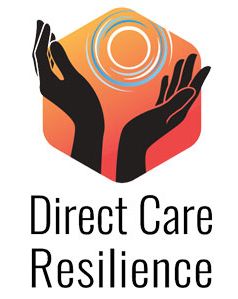 The Direct Care Resilience ECHO® is a training series to support the mental health and well-being of Direct Care Workers. This two-part series is aimed at DD Service Provider Leadership, Supervisors, and Direct Support Professionals
DSP Series: Every other Wednesday, 1/18/2023 – 3/29/2023
Leadership Series: TBD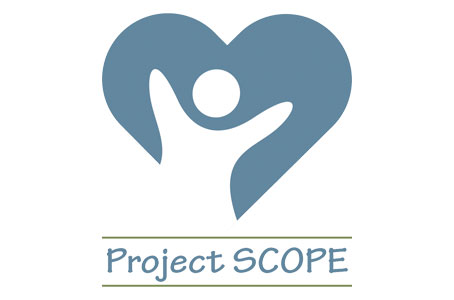 Supporting Children of the Opioid Epidemic is a national training initiative on emerging knowledge and evidence-based practices in screening, monitoring and interdisciplinary care for children impacted by neonatal abstinence syndrome (NAS), trauma, or related exposure
Sessions concluded in Spring 2022
Review the ECHO Participant guide to learn more about joining and participating in an ECHO session.
Case presentations are a key component in the Project ECHO model and critically important for knowledge building and sharing.
Submit your problem of practice or question for an opportunity to brainstorm evidence-based solutions or share successes with colleagues and other professionals within the network.
Learn more about the start of ECHO in the Healthcare Community
For More Information Contact: