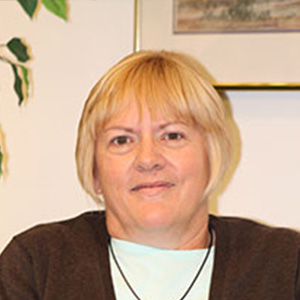 Linda Madsen
800-233-1737
Linda.madsen@minotstateu.edu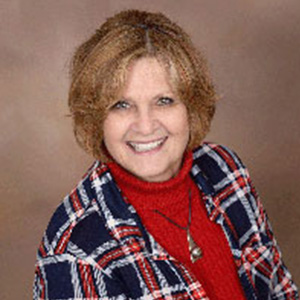 Brenda Munson
800-233-1737
Brenda.munson@minotstateu.edu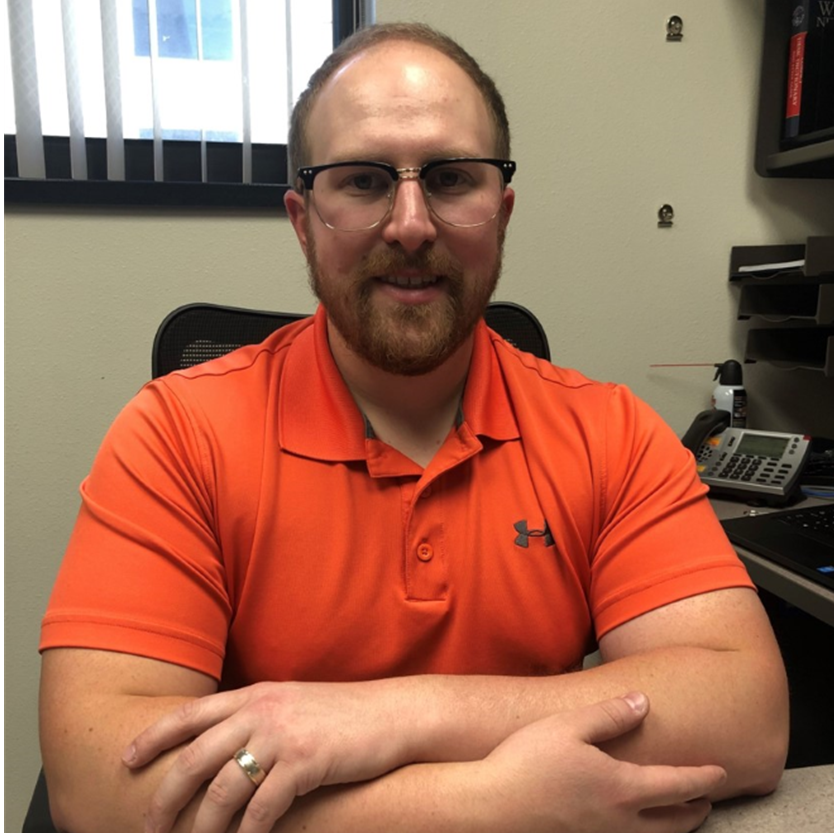 Kale McHenry
800-233-1737
Kale.McHenry@minotstateu.edu
Volunteer Newsletters

ND Senior MEDICARE PATROL FRAUD ALERT!
ND Beneficiaries are reporting scam calls! Here's what's happening:
A beneficiary receives the Scam of the Month Fact sheet in the mail.
Following the mailing, they get a phone call where the caller claims to be from ND SMP
The caller requests credit card information, stating that in order to continue to receive the Scam of the Month fact sheet, payments needs to be made to SMP. 
ND SMP does publish the Scam of the Month factsheet; however, its a free publication. THIS IS A SCAM! Just as Medicare will never "cold" call you, neither will ND SMP. SMP will NEVER charge to assist Medicare beneficiaries. SMP services are free. If you have not initiated the call, or do not know who you are talking to, do not give your credit card number to anyone over the phone. If you have been a victim of this scam, contact ND SMP at 1-800-233-1737.