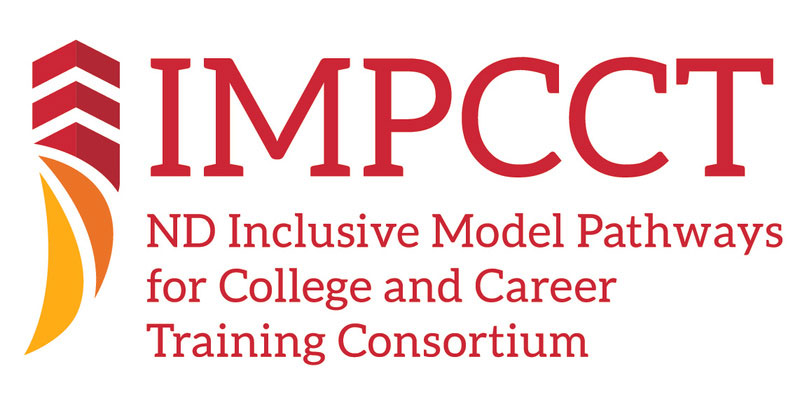 Our Vision: For all institutions of higher education across North Dakota and the Northern Plains to be inclusive of people with intellectual and developmental disabilities (I/DD); providing programs that focus on academic, independent living, socialization, self-determination, and integrated work experiences culminating in competitive integrated employment for persons with ID and DD.
COLLEGE IS POSSIBLE FOR STUDENTS WITH INTELLECTUAL DISABILITIES
IMPCCT college programs give students with Intellectual Disabilities (ID) the opportunity to attend
college alongside their peers. The programs provide an inclusive and supportive environment where
students can enroll in college courses, earn valuable credentials, gain employment experience, and
learn important skills for independent living and social interaction. By the time our students
graduate, they are prepared to live and work successfully in their communities.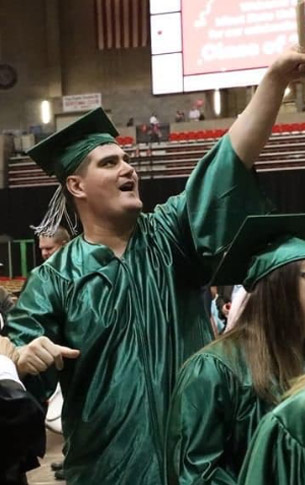 This project is funded in part by the U.S. Department of Education, Office of Post-Secondary Programs: #407A200032