Who Qualifies?
Infants and children, birth to three years of age, who have or are suspected to have a developmental delay in the areas of learning, speech and language, audiology, fine and gross motor skills, nutrition, or social development.
Evaluation
Consultations
Parent Training
Service provided by Specialists:
Cognitive Development
Speech and Language
Audiology
Fine Motor Skills
Gross Motor Skills
Nutrition
Social-Emotional
Location:
Minot State University
Minot, North Dakota 58707
Cost:
Services provided by the Minot Infant Development Program are at no cost to the parents.
Funded By:
North Dakota Department of Human Services Developmental Disabilities Division.

Importance of the First Three Years of Development
Infants grow and develop rapidly in the first three years of their life. If a child's developmental delays are identified early, appropriate intervention can help to build a strong foundation to ensure maximum development of potential as a child grows. Early detection of developmental delays by parents and professionals can decrease the impact of the delay or completely correct it.
Impact of Intervention
Intervention for children with special needs is most effective if begun early in life. The children can be taught specific techniques for learning much more easily in the first years before any interfering habits develop. In some cases the intervention may alleviate many problems that could have occurred if the child had not been enrolled.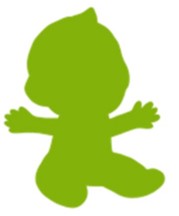 Parents of Program Implementers
An important part of every child's development is the parents. The Minot Infant Development Program assists parents in finding information, locating services, and working with their children on specific learning needs. Nearly all the training is done in the child's natural environment, his own home.
Eligibility
The Minot Infant Development Program serves infants and young children between the ages of birth to three years who have or are suspected of having developmental delays. There is no cost to the family for any services offered. The program serves children residing in Bottineau, Burke, McHenry, Mountrail, Pierce, Renville, and Ward counties.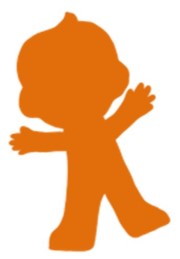 FOR MORE INFORMATION, CONTACT:
NDCPD @ MSU
500 University Avenue West, Minot, ND 58707
701-858-3054 or 1-800-233-1737