MarketPlace Resources:
Marketplace application checklist
ND map with counties Navigator flyer
MarketPlace OutReach Events: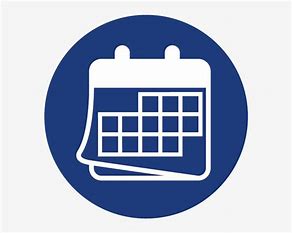 November 16, 2021 – Independent Living Fair, Clarion, Minot from 1 to 4 p.m.
Agencies can email cheryl.coyle@minotstateu.edu to set up an enrollment event.

Do you need health coverage? Open Enrollment runs from November 1 – January 15. 
The Marketplace is for people who don't have health coverage
If you don't have health insurance through a job, Medicare, Medicaid, the Children's Health Insurance Program (CHIP), or another source that provides qualifying health coverage, the Marketplace can help you get coverage.
If you have job-based insurance: You can buy a plan through the Marketplace, but you'll pay full price unless your employer's insurance doesn't meet certain standards. Most job-based plans do meet the standards.
If you have Medicare: You can't switch to Marketplace insurance, supplement your coverage with a Marketplace plan, or buy a Marketplace dental plan. Learn about Medicare and the Marketplace.
Open Enrollment for 2022 runs Monday, November 1, 2021–Saturday, January 15, 2022
Starting November 1, you can log into HealthCare.gov, fill out an application, and enroll in a 2022 Marketplace health plan. Then, enroll by December 15, 2021, for coverage that starts January 1, 2022. Visit here for more information https://www.healthcare.gov/apply-and-enroll/get-ready-to-apply/
For free assistance with the Health Insurance Marketplace®,  contact North Dakota Navigators with Minot State University at 1-800-233 1737. In addition, agencies can email cheryl.coyle@minotstateu.edu to set up an enrollment event.
Where are we located?
We are located at the North Dakota Center for Persons with Disabilities at Minot State University.
Minot State University
Memorial Hall 203
500 University Avenue West
Minot, ND 58707
1-800-233-1737
North Dakota Navigator Staff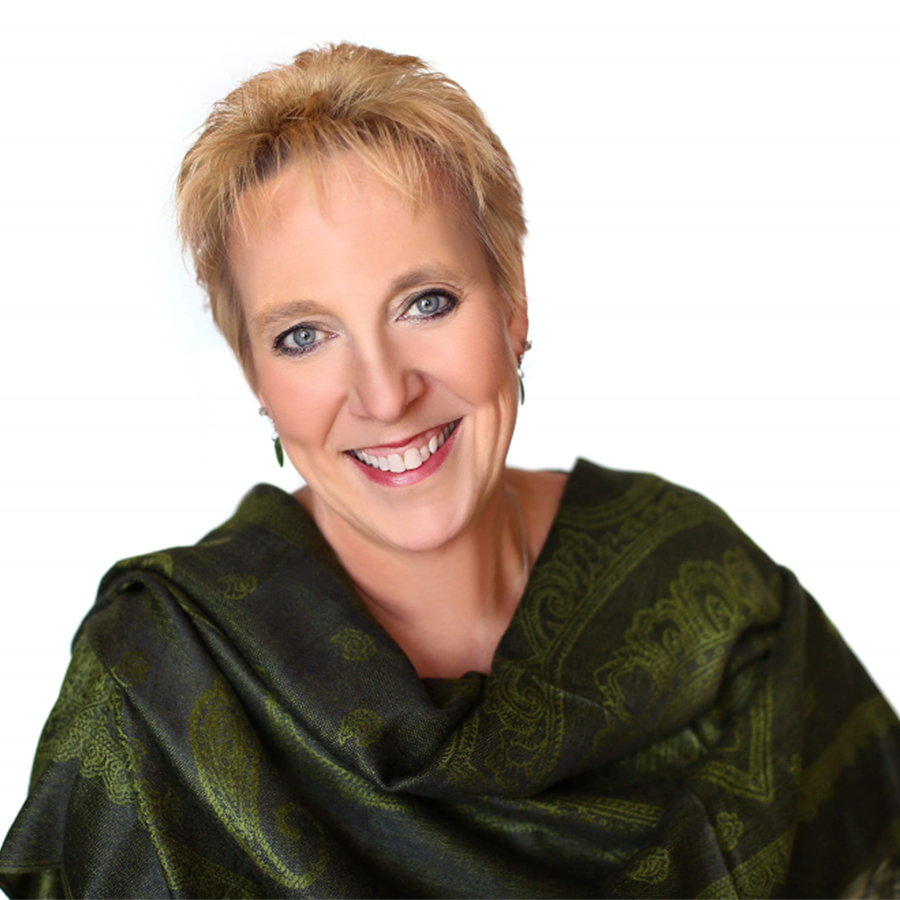 Cheryl Coyle 
Navigator Project Director / Certified Navigator (NC)
1-800-233-1737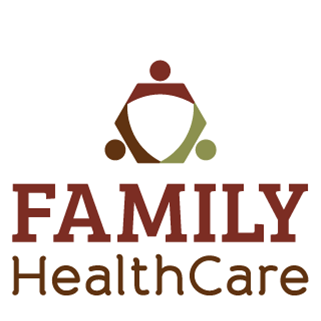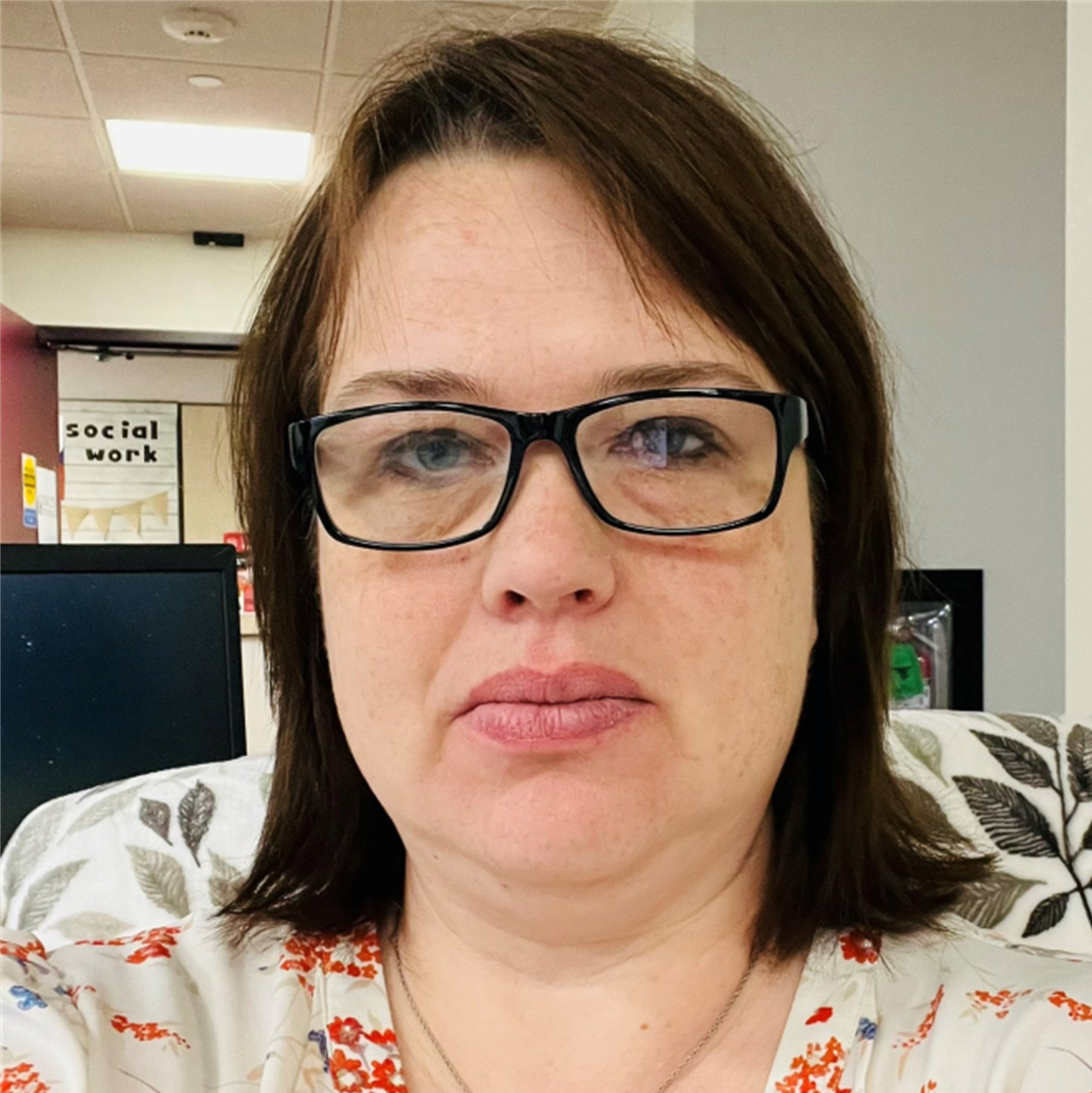 Jodi Patchen 
Navigator Administrative Assistant
1-800-233-1737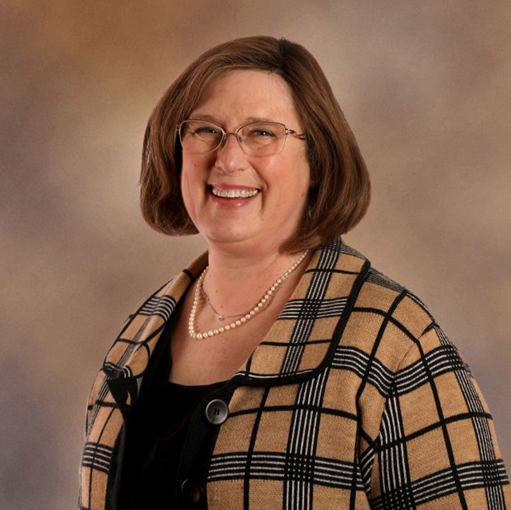 Dr. Lori Garnes
Principal Investigator / Certified Navigator 
1-800-233-1737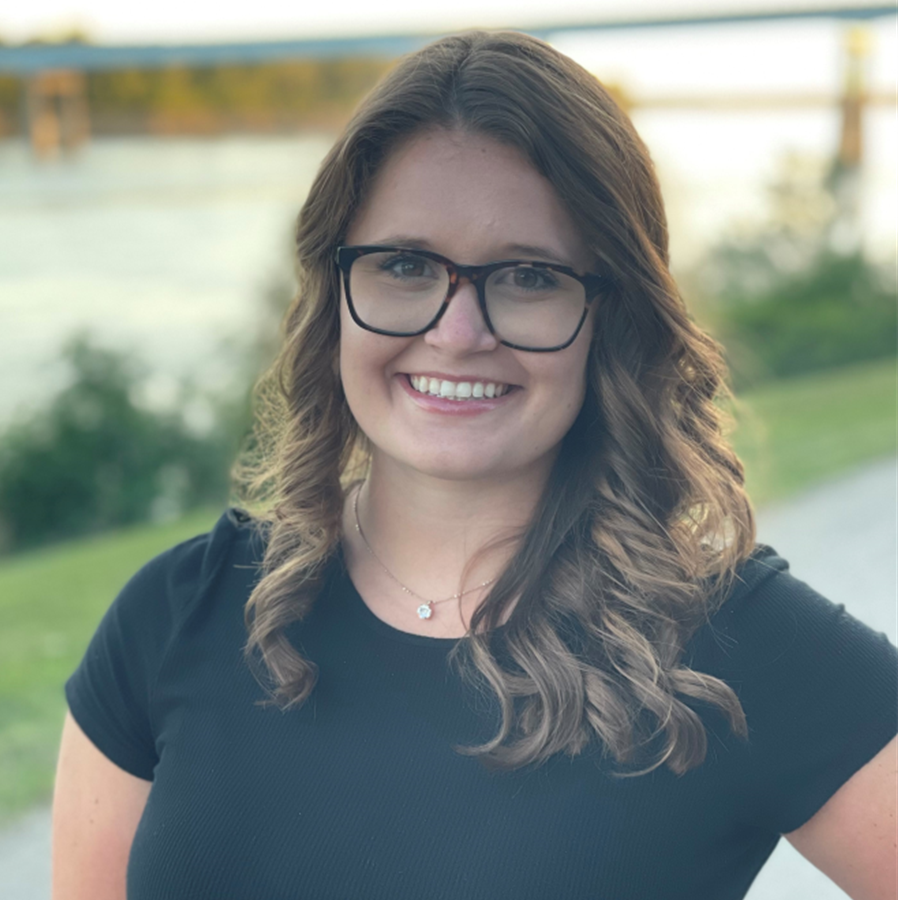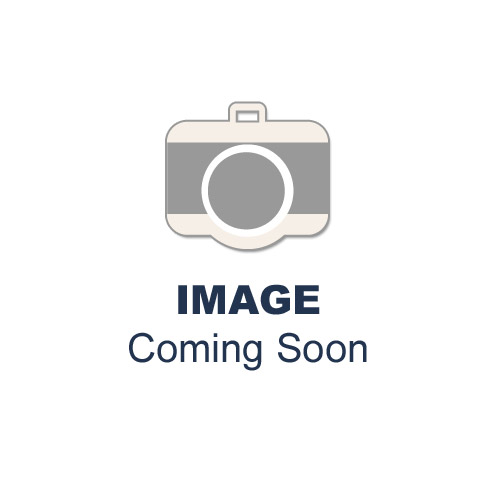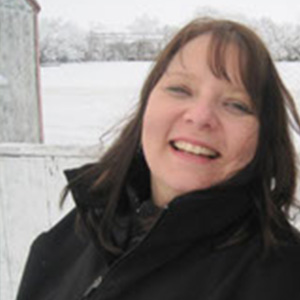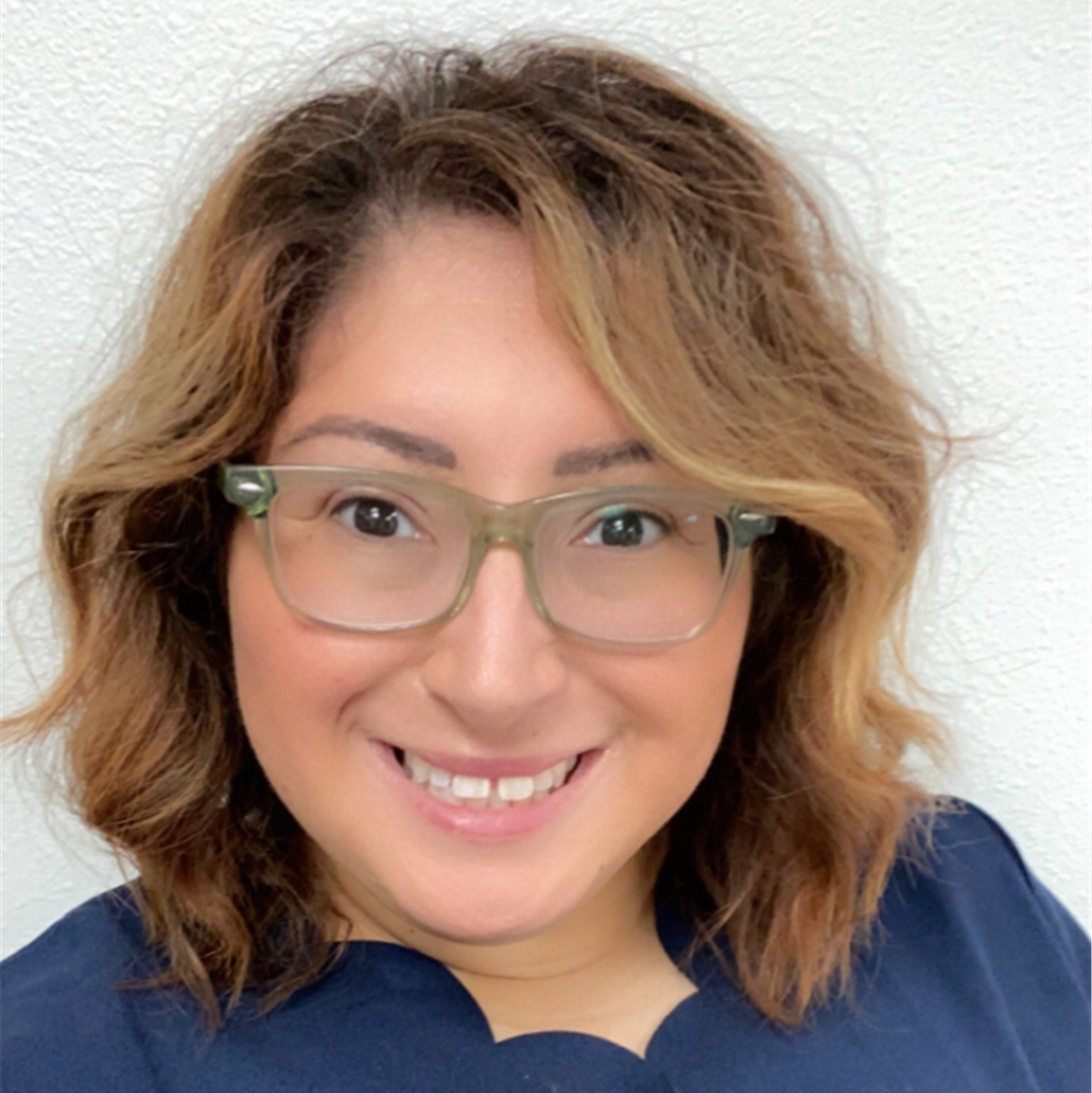 Jessie Allery
Cultural Liaison / Certified Navigator 
1-800-233-1737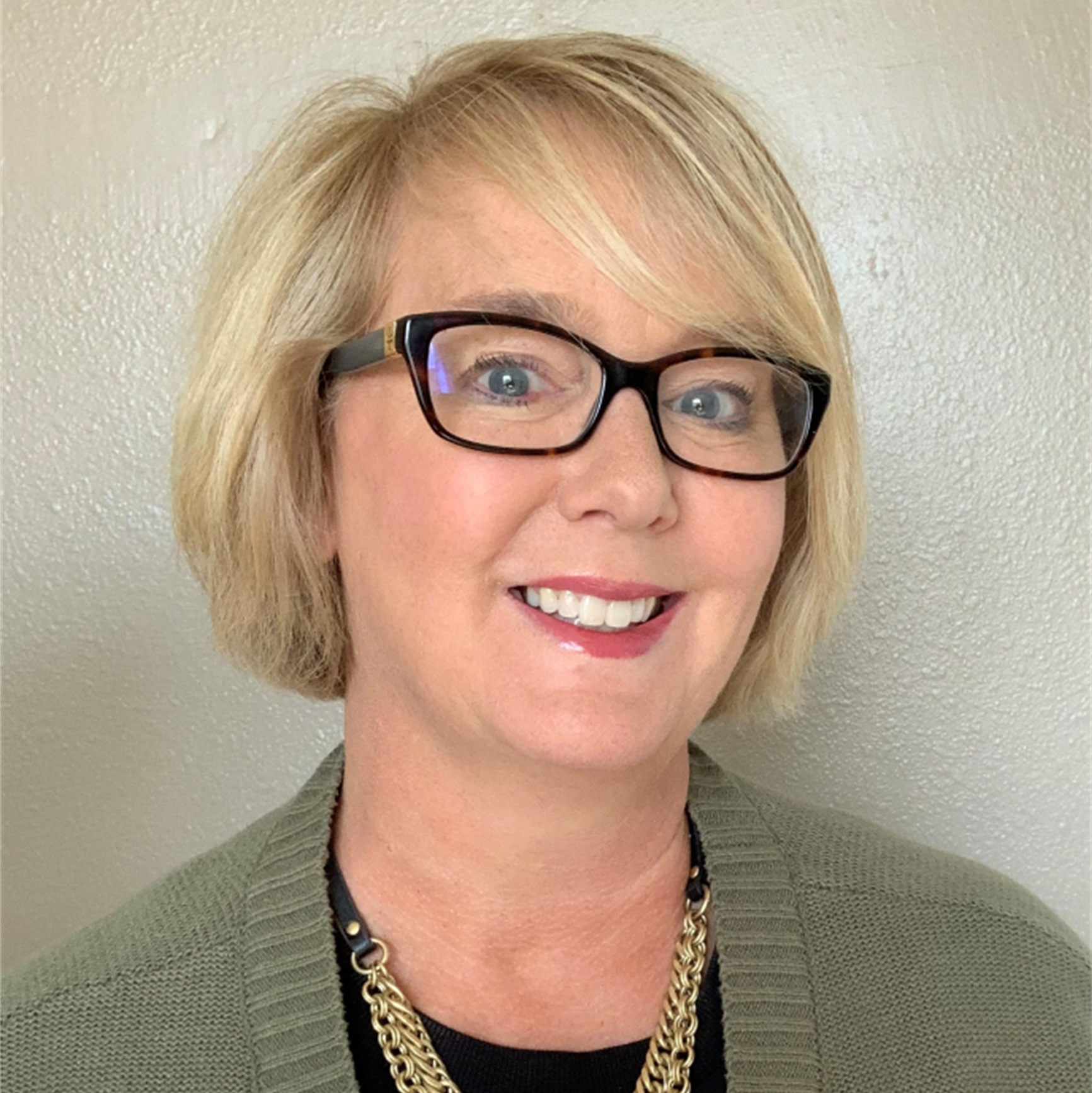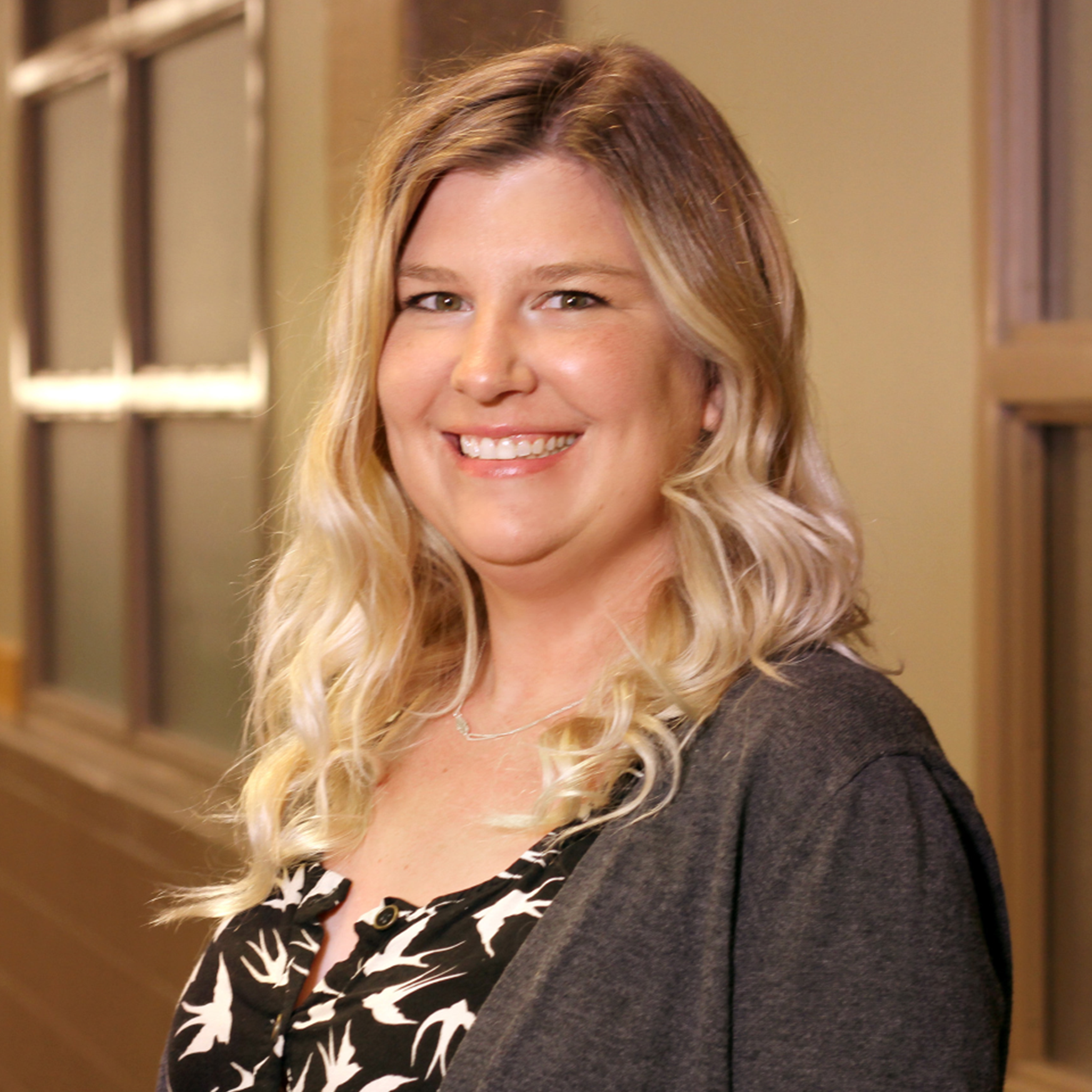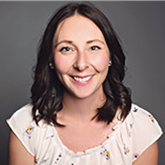 This grant is supported by the Centers for Medicare and Medicaid Services (CMS) of the U.S. Department of Health and Human Services (HHS) as part of a financial assistance award totaling $999,472 with 100 percent funded by CMS/HHS. The contents are those of the author(s) and do not necessarily represent the official views of, nor an endorsement, by CMS/HHS or the U.S. Government.