North Dakota Vaccine CONFIDENCE Project
Staff from the Vaccine Confidence Project staff are available to help older people and those who are 18 and older with disabilities. We can provide assistance with:
Disseminating credible information about Covid-19 vaccines and help direct those with questions to additional sources of information.
Identifying people needing help getting a COVID-19 vaccination, including those who are unable to independently travel to a vaccination site.
Helping individuals schedule a COVID-19 vaccination appointment.
Helping arrange accessible transportation to COVID-19 vaccination sites.
Providing technical assistance to local health departments and other entities on vaccine accessibility.
Providing personal support if needed (e.g., Peer Support).
Providing reminders of follow-up appointments if needed.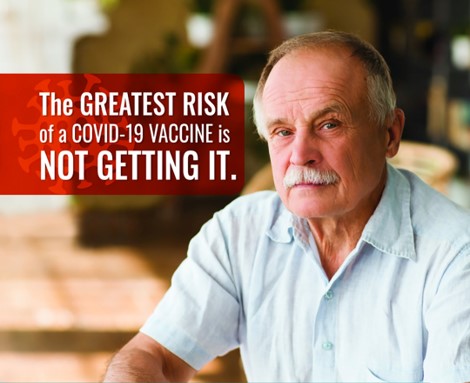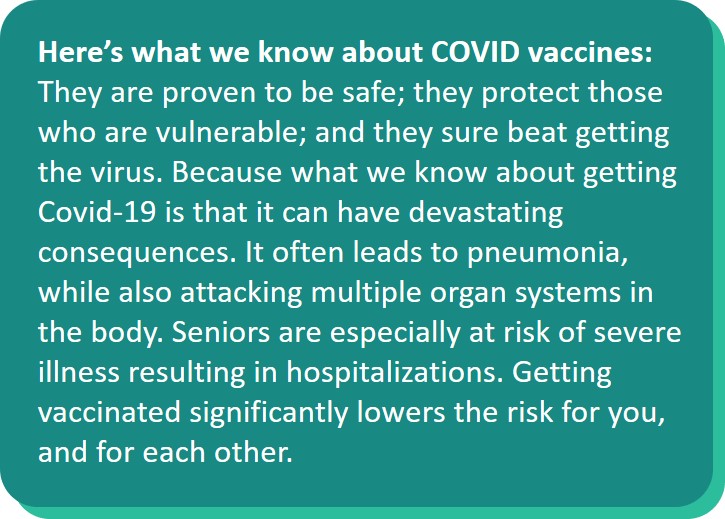 Where is THE ND Vaccine CONFIDENCE PROJECT located?
We are located at the North Dakota Center for Persons with Disabilities (NDCPD) on the campus of Minot State University:
500 University Avenue West
Memorial Hall
Minot, ND 58707
For more information
Phone: 1-800-233-1737 or 701-858-3580
Email: kale.mchenry@minotstateu.edu