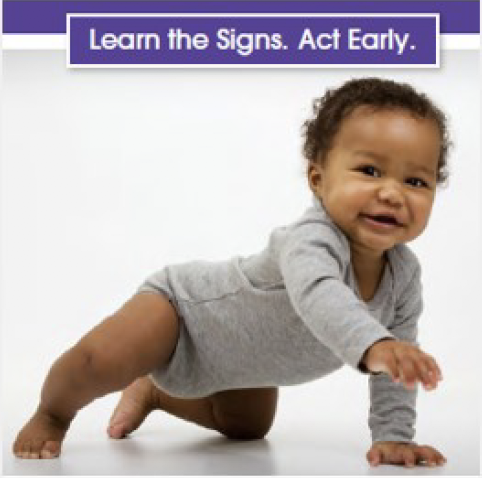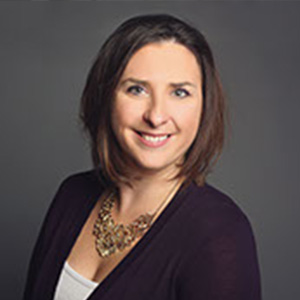 About LTSAC Partnership Program
This project provides support to North Dakota Early Childhood programs and systems through the Act Early Network to support COVID-19 recovery and strengthen resilience skills, behaviors, and resources for children, families, and communities. It enhances current efforts to promote the four steps of early identification of developmental delays and disabilities, including the first step of parent-engaged developmental monitoring by completing a needs assessment that identifies current barriers and opportunities across North Dakota Early Head Start/Head Start program.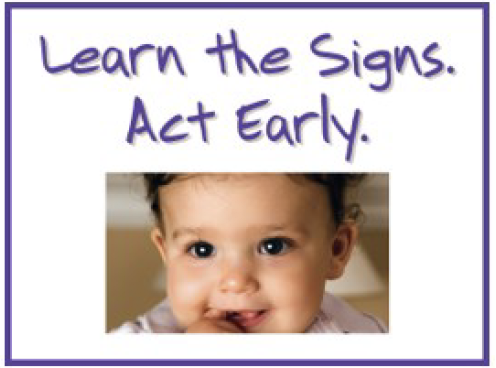 This project will improve each of the four steps of early identification, and a resulting plan has been developed to implement and evaluate barrier and identify opportunities for improvement in targeted systems and programs. Additionally, this project will advance the promotion and distribution of existing relevant tools, materials, and programs to improve resiliency among families with young children during COVID-19 response and mitigation efforts.
Advisory Committee Members
• Carolyn Kueber, Head Start Collaboration Administrator, ND Department of Public Instruction
• Jodi Webb, Executive Director, Pathfinder Parent Services
• Donene Feist, Executive Director, Family Voice of North Dakota
• Kylie Nissen, Executive Director, North Dakota American Academic of Pediatrics
• Jackie Adusumilli, Part C Coordinator, North Dakota Department of Human Services
• Kim Mertz, Chief Director Title V Programs, North Dakota Department of Health
• Danielle Hoff, Program Administrator, Division of Special health Services