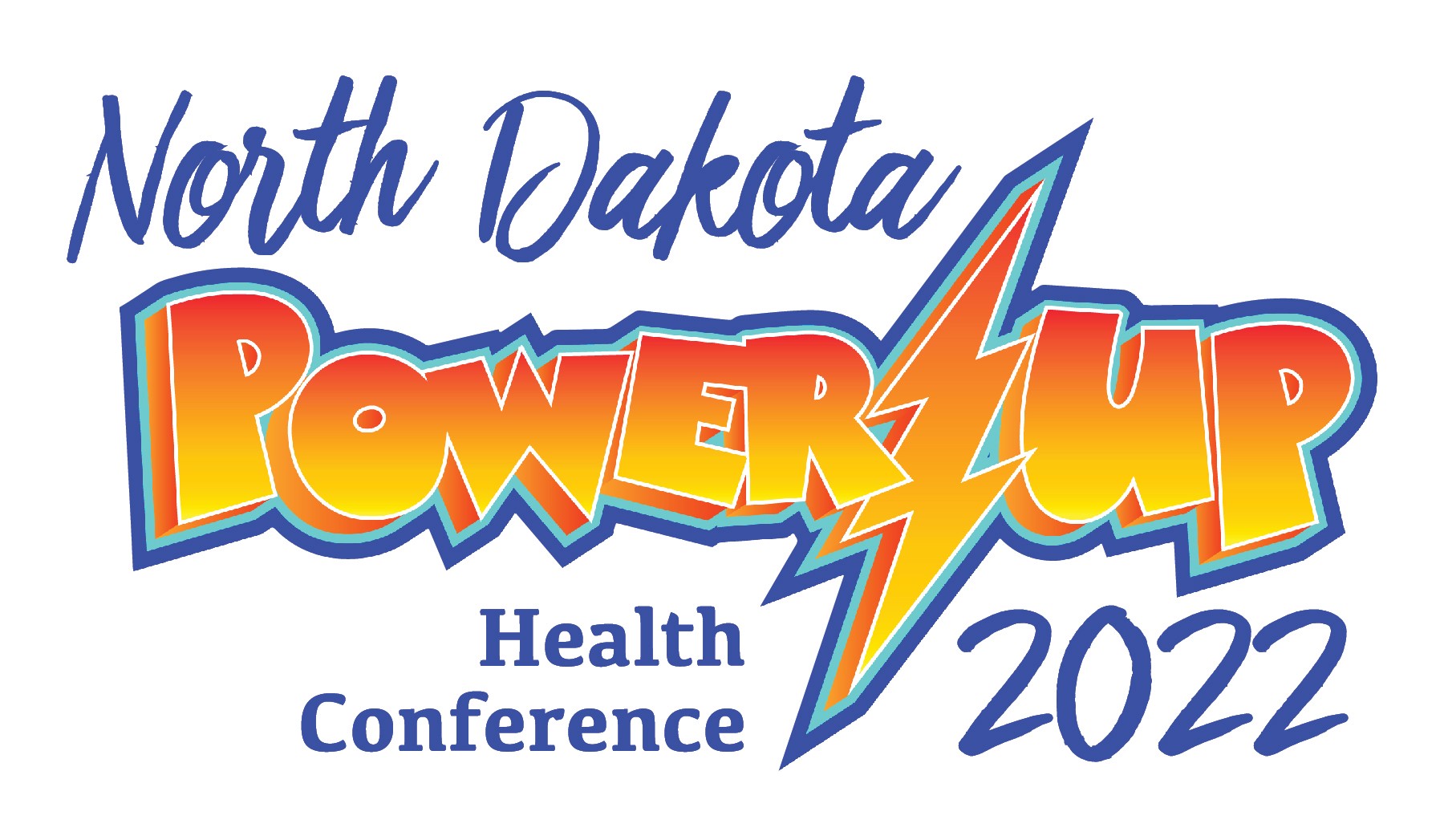 Welcome and thank you for joining us today! We are excited to share tips on eating smart, art activities, stress management, resiliency tips, and much more on how you can enjoy good health, both mind, and body whatever your age.
Our main stage and 3 of the 4 advertised breakout sessions at each time slot will be live-streamed. Find the section that matches up with the current time (Central Time) and click the WATCH LIVE button to attend that session. You can move between breakout sessions by clicking the button to return to the schedule and click a different WATCH LIVE button.
All sessions will be recorded and available for viewing on the Power Up YouTube channel for registered participants during the month of September 2022.
WELCOME TO OUR MAIN STAGE
TroubleShooting
REFRESH the webpage; you may need to do this a couple of times.
If you use a VPN to connect to your office from home, disconnect.
Ensure your internet is at its strongest; no one else streaming video, all programs that sync are paused. (OneDrive, Dropbox, Outlook, etc.)
Try a different browser (Chrome, Firefox, Edge, etc.)
Check that your computer is unmuted and the volume is turned up.
If these don't fix your problem, CLICK HERE for more tips.
9:30 - 11:00 am — MAIN STAGE
Welcome, Patrick Kirby
Keynote Speaker: Kathy Buckley No Labels, No Limits


11:00 - 11:15 am — BREAK

11:15 am – Noon — BREAKOUT SESSION A (choose 1 of these 3)
1. Fostering Resilience
Megan Kraft, 701 Therapy Solutions
2. Lifestyle Management
Shawna Wing, Sanford Health
3. Making Medicaid Waivers Work for You
Kathy Barchenger, ND Dept of Human Services

Noon - 12:45 pm — LUNCH BREAK

12:45 - 1:30 pm — BREAKOUT SESSION B (choose 1 of these 3)
1. Preparing Youth for Transition
Donene Feist & Vicki Peterson, Family Voices
Danielle Hoff & Heather Kapella, ND Dept of Health
2. Making Every Bite Count
Shaundra Ziemann-Bolinksi, Bismarck Food Ext Service
Katie Johnke, Burleigh Public Health
3. Nourishing Your Creativity
Denise Jensen, Anne Carlsen Center

1:30 - 1:45 pm — BREAK

1:45 - 2:30 pm — BREAKOUT SESSION C (choose 1 of these 3)
1. How to Present "Awesomer" as a Self-Advocate
Patrick Kirby, Do Good Do Better Consulting
2. Making Every Bite Count
Shaundra Ziemann-Bolinksi, Bismarck Food Ext Service **REPEAT SESSION
Katie Johnke, Burleigh Public Health
3. Nourishing Your Creativity
Denise Jensen, Anne Carlsen Center **REPEAT SESSION

2:30 - 2:40 pm — BREAK

2:40 - 3:30 pm — MAIN STAGE
Keynote Speakers and Closing
Nate Hendrickson & Jake Haile – TNT Kid's Fitness