Become a Conference Sponsor:  Find out about our Sponsorship Levels and scroll down to check out the 2021 SPONSORS below!
Breakout Speakers: Check out our Breakout Speakers and session titles!
Registration:  Costs are $5/individual or $75/professional (includes contact hours). Register at EVENTBRITE or call Korie @ 800-233-1737
Contact Hours:  Up to 7 hours available for Nursing, Social Work and Speech Language Pathology
Conference Promotional Items available for the first 350 registrants!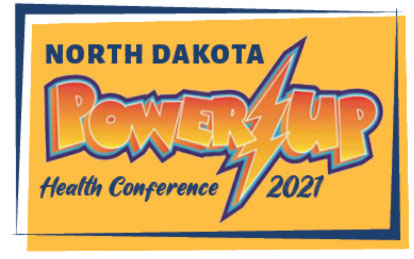 North Dakota Power Up Conference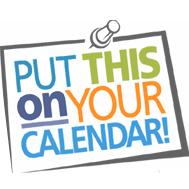 Friday, September 10, 2021, 9:00am till Noon CS                                                                                                              Questions? Call Susie at 800-233-1737.
Introducing this year's Keynote, Featured and Closing speakers:
Mr. Zach Anner – Keynote Speaker
Zach Anner is an award-winning comedian, show host, TV writer, viral sensation, disability advocate, and public speaker. "Zach makes you want to be a better person, with his humor and his heart and everything he's had to deal with from the time he was born. I've never met anyone like him, and I've met a lot of people." —Oprah Winfrey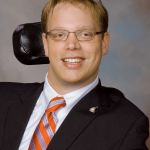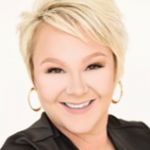 Mr. Matthew Shapiro – Featured Speaker
As a person with a disability, Matthew Shapiro has spent most of his life motivated to teach those he has met how to better understand the disability community and inclusion. Through this work it has become his life's mission to educate others regarding disability related issues. SEE MATTHEWS PROMOTIONAL VIDEO! 
Ms. Emily Wangen – Closing Speaker
Emily is a Board-Certified Music Therapist/Licensed and is the owner of Music Therapy In Motion, LLC of Fargo and Grand Forks, ND. She enjoys advocating for music therapy services nationally as well as throughout the state. Emily was instrumental in helping ND become the first state to gain state licensure for Music Therapy in 2012.