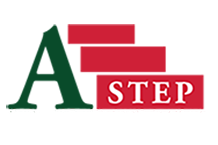 Welcome to ASTEP (Advancing Students Toward Education and Employment Program)! ASTEP is an inclusive college program for students with intellectual and developmental (I/DD) disabilities. Located at Minot State University since 2010, ASTEP partners with MSU and Dakota College at Bottineau to provide the first program in North Dakota to support young adults with I/DD to attend college. Twenty students attended annually from all over the state as well as from neighboring states.

Who We Are
In an inclusive and supportive environment, ASTEP students attend college courses with students who don't have disabilities, earn meaningful credentials, gain employment and learn independent living and social skills. ASTEP's goal is to make the dream of college a reality for students with I/DD and create quality futures for these individuals to live and work in their communities.
ASTEP is currently accepting student referrals for the upcoming academic year. Please contact us today or complete the ASTEP Referral Form.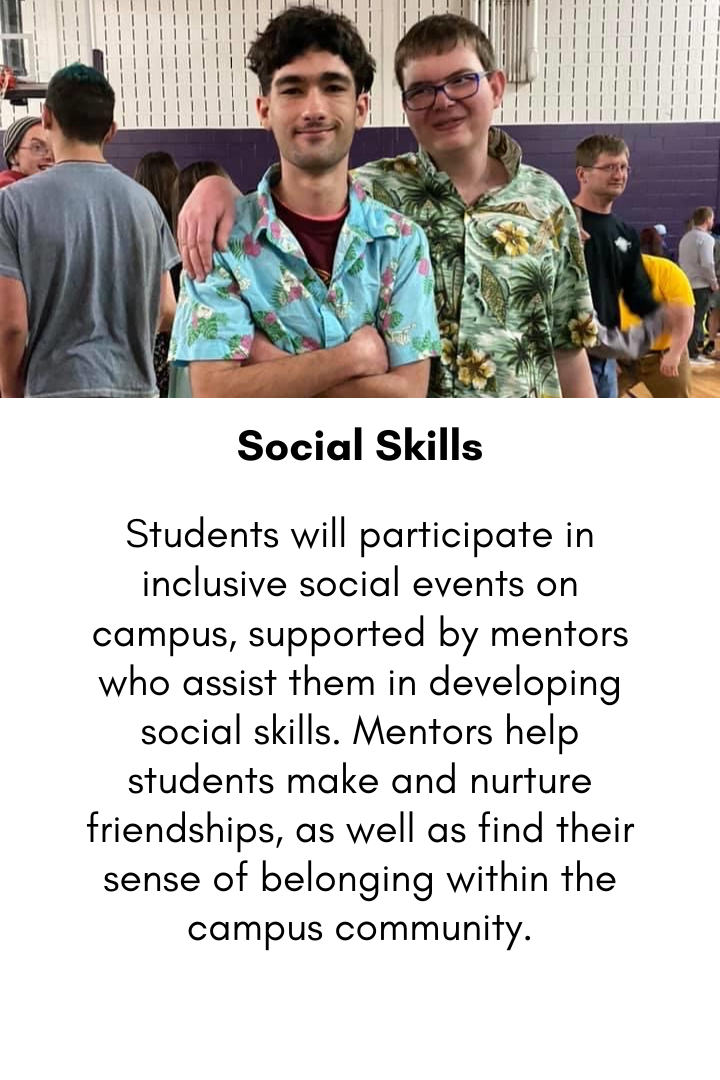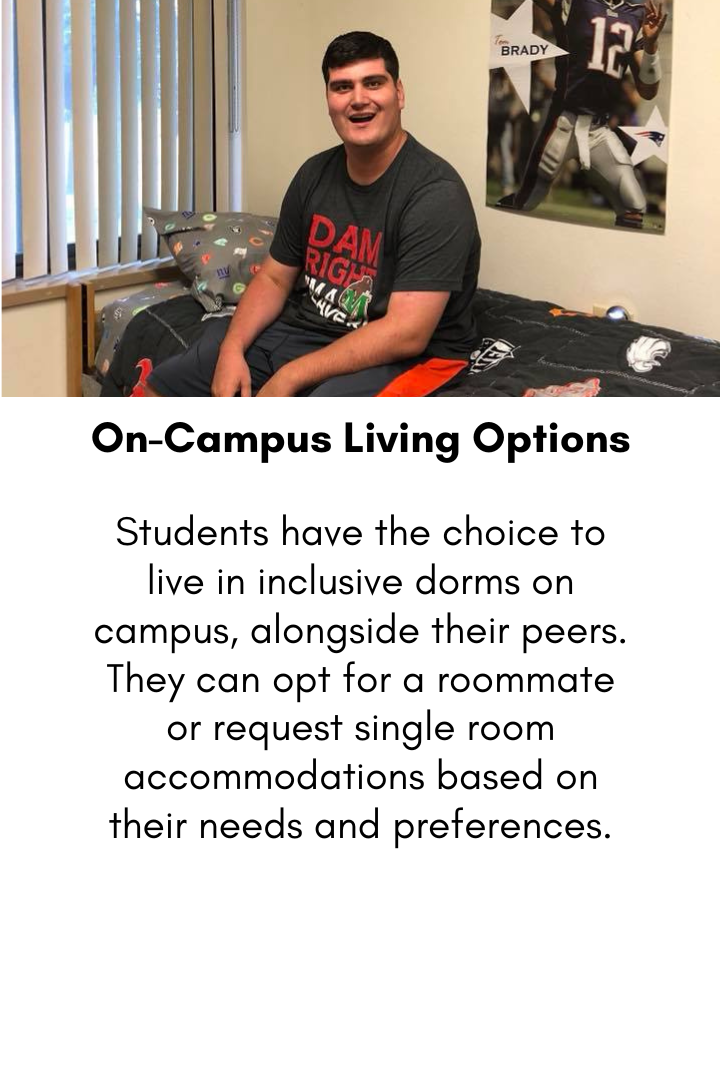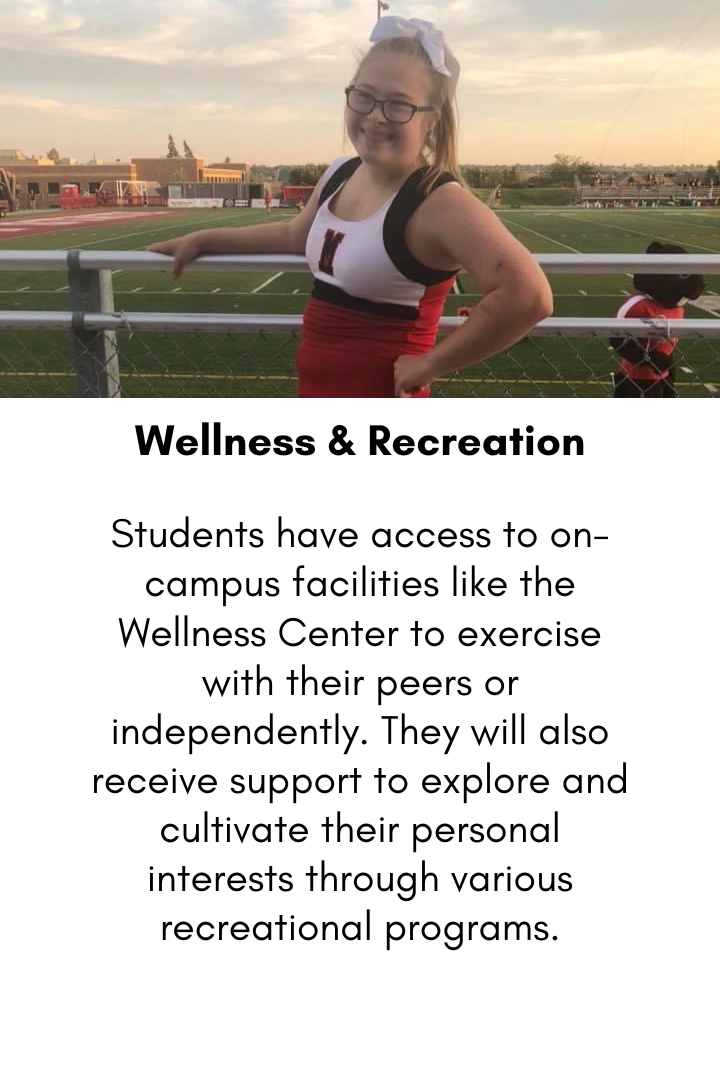 Our Impact
1st Inclusive Higher Education Program in North Dakota
27 ASTEP Graduates
36 Certificates and/or Degrees earned
15 Current Students from 3 different states
100% Employment rate for ASTEP graduates
ASTEP is leading the Inclusive Model Pathways for College and Career Training Consortium (IMPCCT).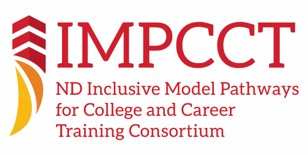 Student Supports
ASTEP works with different types of support and partners, like peer mentors, practicum students, campus services, and community supports, to collaborate with students. Peer mentors are students from the university who help with many parts of the program, such as academic support, job coaching, social support, and teaching skills for independent living. They play a vital role in helping students become part of an inclusive campus and greatly contribute to the program's success.